The training center was founded by Mr. Eli Cohen & Mr. Doron Avital, Experts and Leaders in Thermography and remote sensing services. The training center specializes in various thermographic applications, both passive and active, developing training programs and methods. TTC organizes tailor made seminars for the local industry, for safety officers according to the internal procedures of the companies and for R&D teams. The training center is certifying thermographers in all levels (I-II-II) according to the international standards. The training center, support thermographers on daily basis, analyzing findings, preparing technical specification, choosing the appropriate thermal imaging system for the relevant application, writing procedures for all kind of non-destructive tests.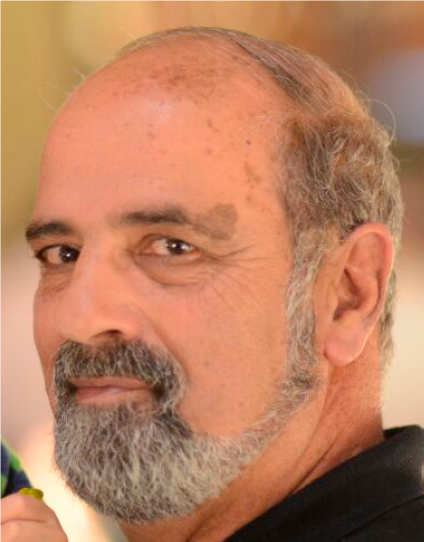 Mr. Eli Cohen
Worked in the leading Optronics industries (Rafael, Opgal – one of the founders) and have rich experience in thermal imaging from the 70's, Response on developing, production, selling and Assimilation of thermal imaging systems and Night vision.
- Manager of Inframetrics Israel.
- Manager of Flir Israel.
- Manager of Africa Desk in Elbit.
- Certified Thermographer Level 1-3.
- CEO of Eliel Security Technologies.
Mr. Doron Avital
Electrical Engineer - Technion (BSc.e.e)
Master in Industrial Engineering – Technion (ME.i.e)
- DMDA Israel – Remote sensing company - CEO
- Israel Electric Co.– Manager of engineering groups and QA manager
- Infratherm –Engineering consulting and testing company, Founder and CTO
- DMDA Brazil - Engineering consulting and testing company, Founder CTO and CEO
- ITC - Infrared Training Center – Member of teaching staff
- Certified Thermographer Level 1-3